Choose the routine for your unique skin.
For oily & combo skin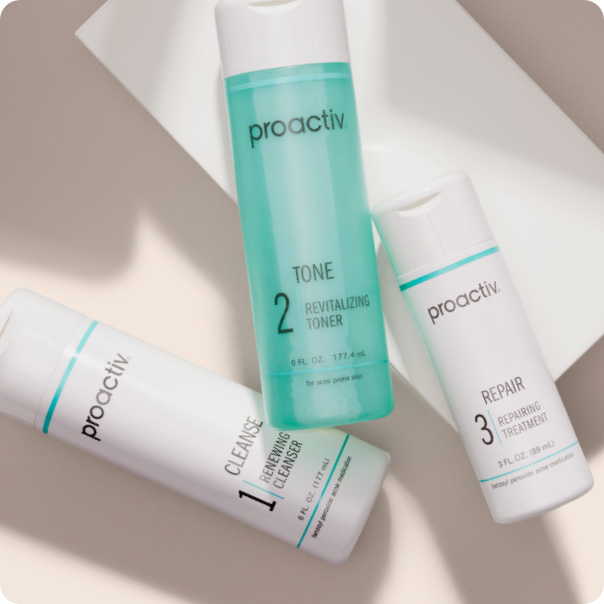 Proactiv Solution®
For mild to moderate acne
The OG clear skin routine that started a skincare revolution! This trio features micronized benzoyl peroxide and glycolic acid to treat and help prevent future breakouts.
choose routine
For dry or sensitive skin
Proactiv+®
For mild to moderate acne
A gentler routine that keeps skin hydrated while busting breakouts. This trio features benzoyl peroxide and salicylic acid to help kill acne-causing bacteria and allantoin to nourish.
choose routine
For all skin types
ProactivMD®
For moderate to stubborn breakouts
Prescription-strength retinoid, no Rx needed! This trio features green tea for a gentle cleanse, Adapalene Gel to treat stubborn breakouts, and hyaluronic acid to alleviate dryness.
choose routine
Real people, real results.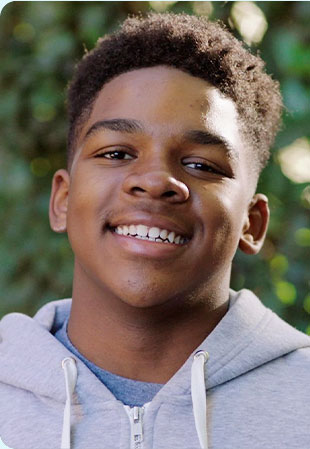 With Proactiv, I got this under control.
My face feels great, it's never felt better. Proactiv is just amazing. It works. Hats off to Proactiv.
Jaden, 15 | Proactiv Solution®Real user*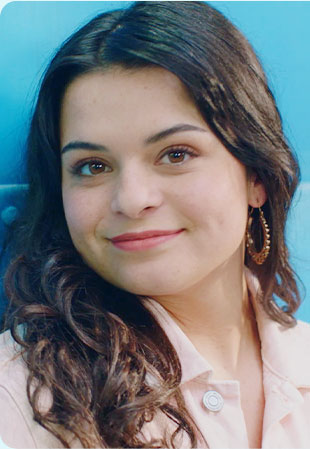 My skin is glowing.
Proactiv is definitely by far one of the best things that I've ever done for my skin.
Gabby, 20 | ProactivMD®Real user*
A lot of my friends have seen a big difference in my skin.
Proactiv has always been consistent. It's what I feel comfortable with, and it's what's helped my skin the most. I feel like I don't need anything else.
Julian, 25 | ProactivMD®Real user*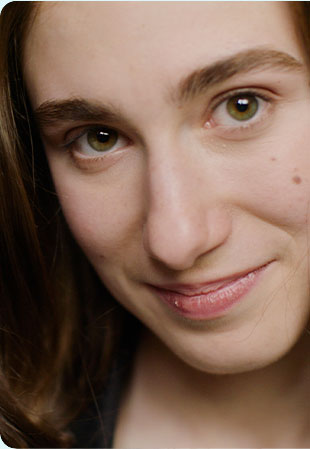 I'm super impressed with the results.
I have this newfound confidence in myself.
Marina, 17 | Proactiv+®Real user*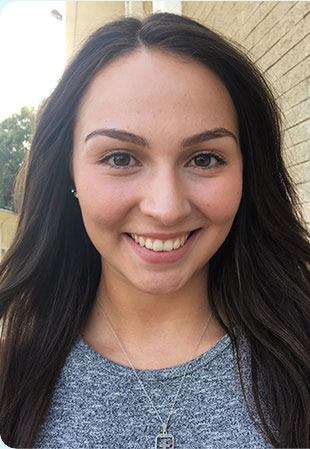 I am so happy with my skin.
At first I didn't try Proactiv because I didn't think it would work. Now I regret not using it sooner.
Kiana, 17 | Proactiv Solution®Real user*
Love your face.
Love the journey.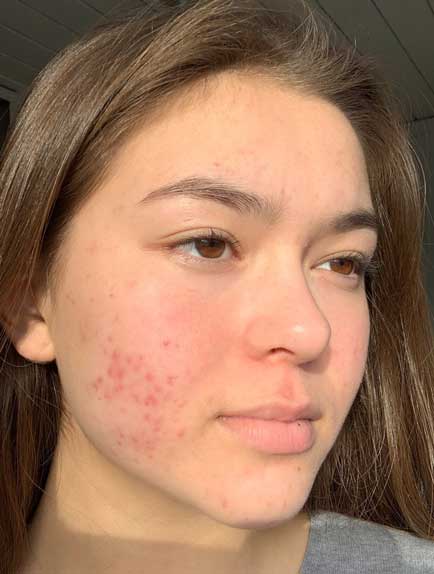 Week 1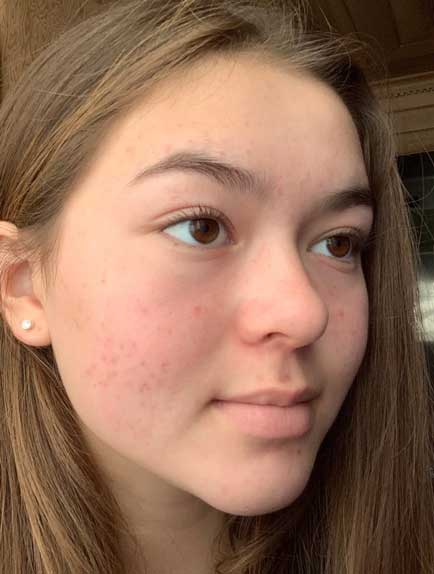 Week 9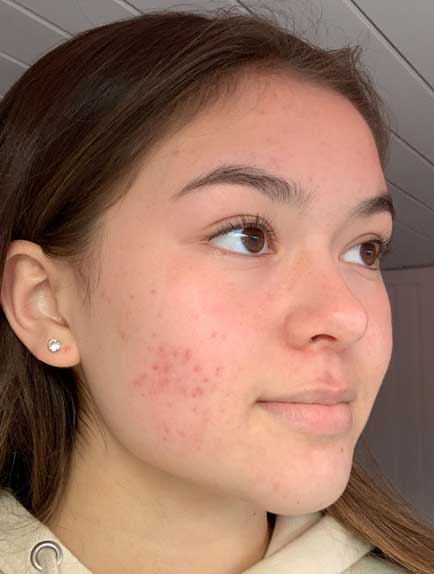 Week 4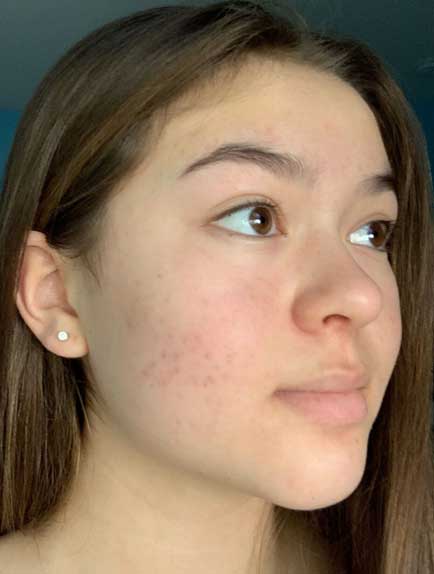 Week 10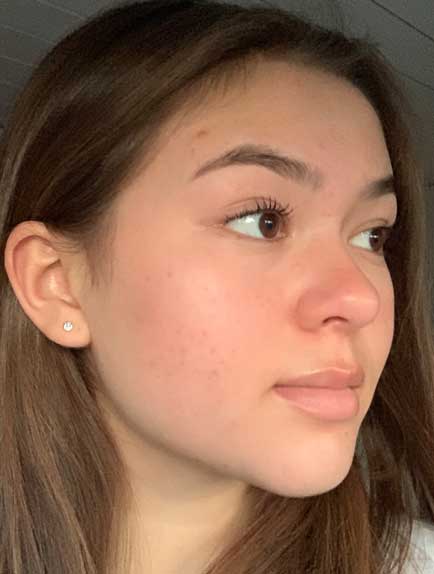 Week 12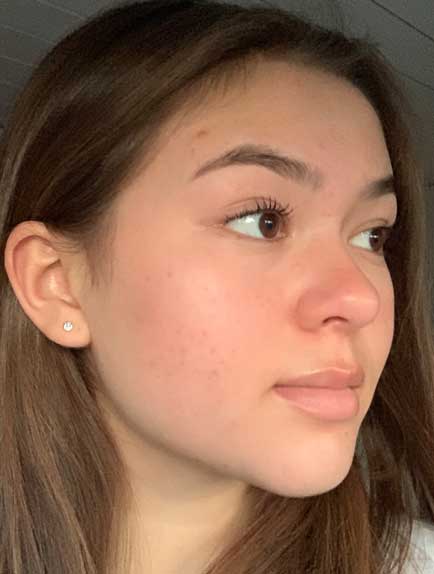 Week 12
I could not be happier with how my skin looks. I did not expect it to transform this much and this quickly.
|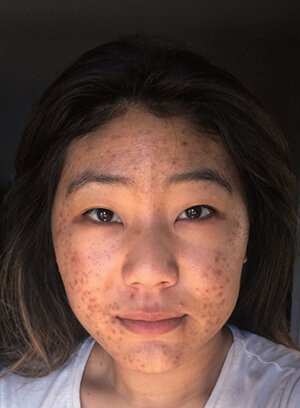 Week 1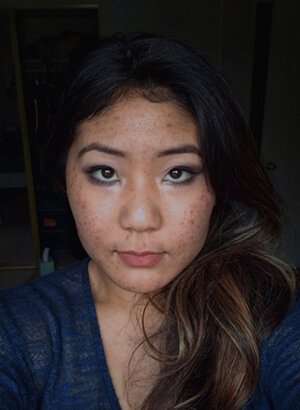 Week 5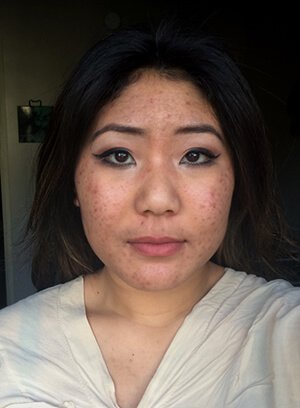 Week 4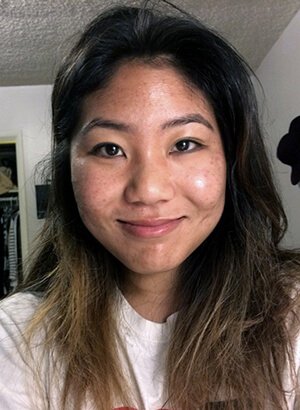 Week 10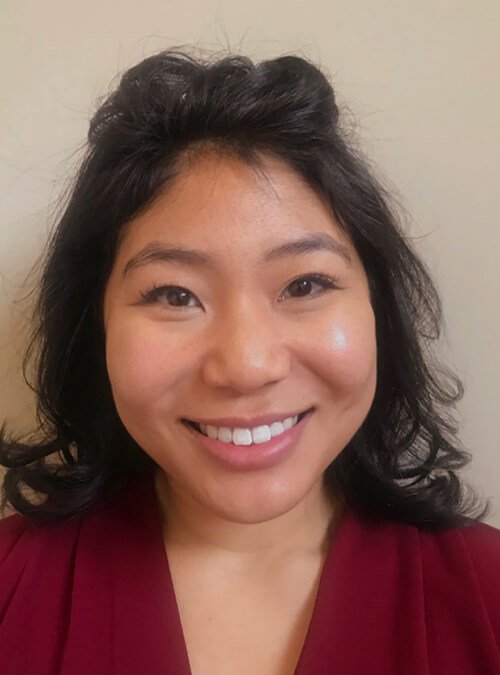 Week 14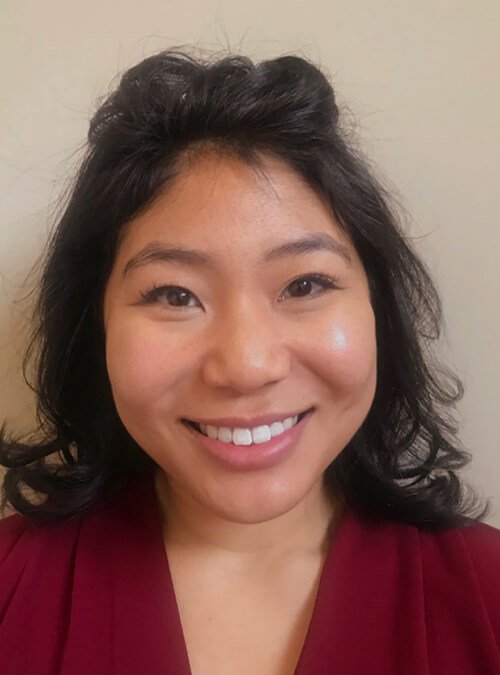 Week 14
I only expected my acne to just clear up a little bit because even when I did have acne in the past, it only sort of went away. But to see how clear my skin had become was definitely shocking to me.
|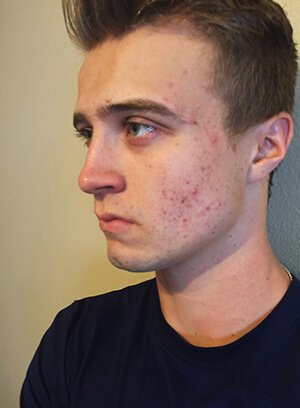 Week 1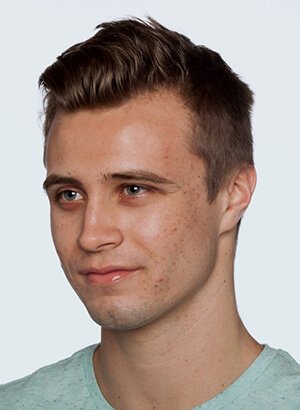 Week 5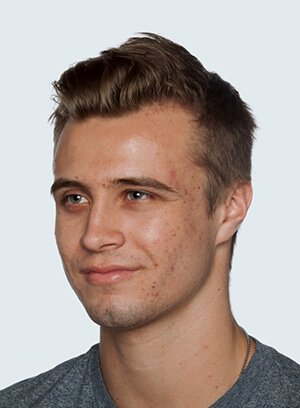 Week 4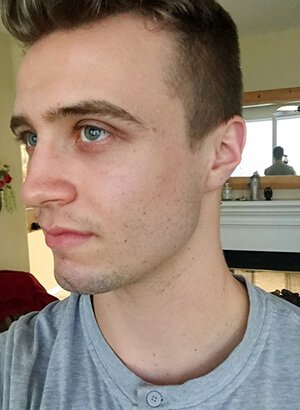 Week 10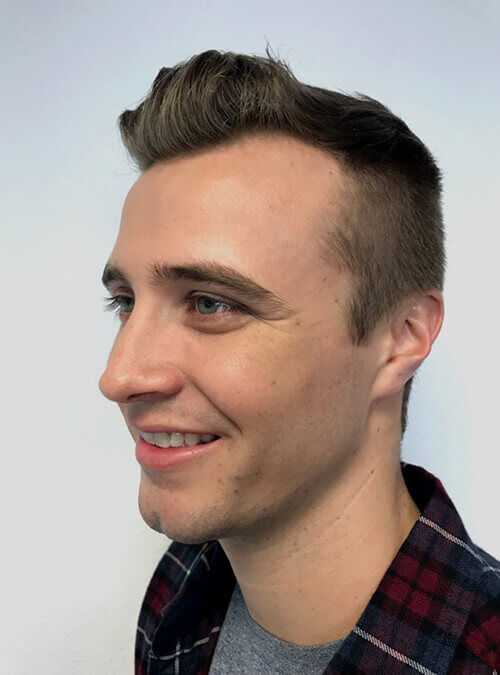 Week 14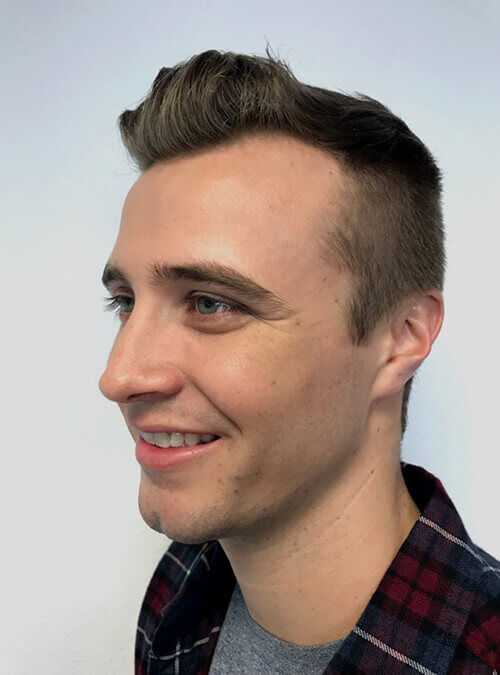 Week 14
I kept on to the regimen, and then I remember Lacy looking over at me and she was just, like, wow, your skin looks really good. And she was looking at me from my bad side.
Proactiv Solution®
Real user*
|
*Compensated for time and use.
Many acne treatments dry out skin, but Proactiv's three-step systems combine strong acne-fighting medication with gentle formulas to make sure your skin stays healthy, hydrated, and breakout-free.
Dr. Rachel Nazarian
Board Certified Dermatologist
Proactiv Partner
read more
Supercharge your routine - for free.
Choose one of two free gifts when you subscribe.
Clear Skin SPF 30 is a 3-in-1 formula that protects, hydrates, and controls shine without causing breakouts.
Or choose our Pore Cleansing Brush - designed for acne-prone skin to provide gentle exfoliation.